Services in corporate law field are one of the major practices of our firm. Our practices embrace all corporate issues of a business. Lawyers of Redbrick Firm have extensive experience in this area of law. Our lawyers offer effective legal solutions to business in corporate law issues.
Redbrick offers the following services in corporate law area:
Preparation of corporate documents (charter, founding agreement, corporate governance code, and other corporate documents);
incorporation, re-organization and liquidation of legal entities (including representative offices and foreign branches of legal entities);
preparation of legal opinions in corporate law field;
analysis and counselling in corporate issues.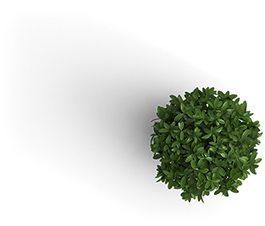 Client's success is in priority
Efficiency and flexibility
Acting in good faith. We can solve tasks as early as possible. Clients appreciate our efficiency and deep expertise, knowledge of legislation, relations and flexible thinking.